Fill out this survey & you could win one Free All-Festival Ticket to next year's Old Songs Festival.
If you happen to find some good photos when your going through them after the festival be sure to enter them in our Photo Contest
---
---
Emma's Revolution • Bill Staines • Sharon Katz & The Peace Train • John McCutcheon • Mary Flower • Bruce Molsky • Archie Fisher • Tommy Sands • Rob van Sante & John Connolly • Beppe Gambetta • The Vox Hunters • Keith Murphy & Becky Tracy • Poor Man's Gambit • Bon Débarras • Musique à bouches • Sally Rogers & Howie Bursen • Lil Rev • Charm City Junction & Footworks • Ken & Brad Kolodner • Mulebone • Sam Gleaves & Deborah Payne • Fennig's All Stars • Heather Wood • Clare Horgan & Mark Simos • John Roberts • Magpie • Tui (Jake Blount & Libby Weitnauer) • Bill Destler & Rebecca Johnson • Pete's Posse • Deb Cowan • Bill Jones • Anne Hills • Chris Koldewey • Janine Smith • Ron Blechner • Stefan Amidon • Ron Gordon • John Dickson • Jake Thomas • The Great Groove Band • & Roger the Jester!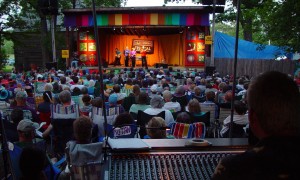 ---
Festival Hours:
Friday: 2 pm–1 am
Saturday: 9 am–1 am
Sunday: 9 am–7 pm
Friday: starts at 6:30 pm
Saturday: starts at 6:30 pm
Sunday: starts at 3:30 pm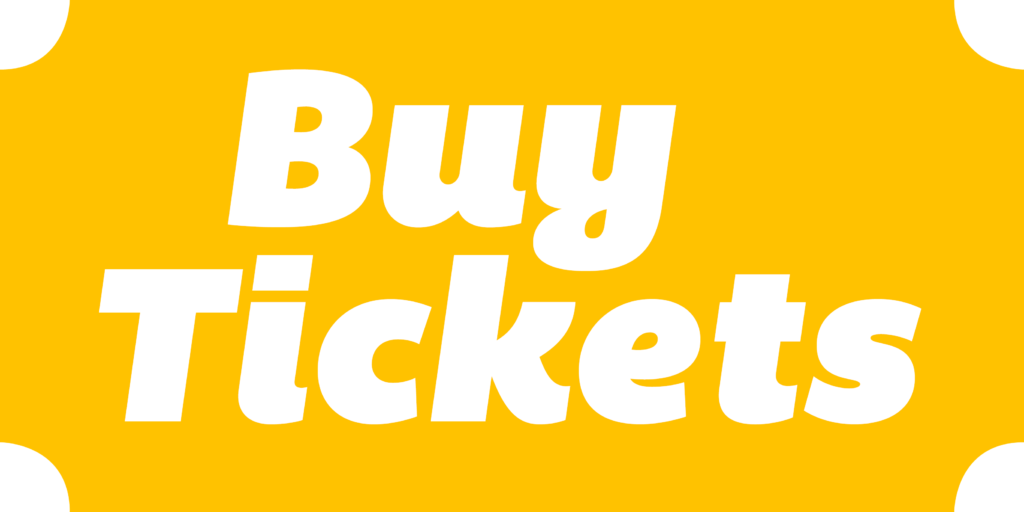 Purchase Online
with No Additional Fees 
---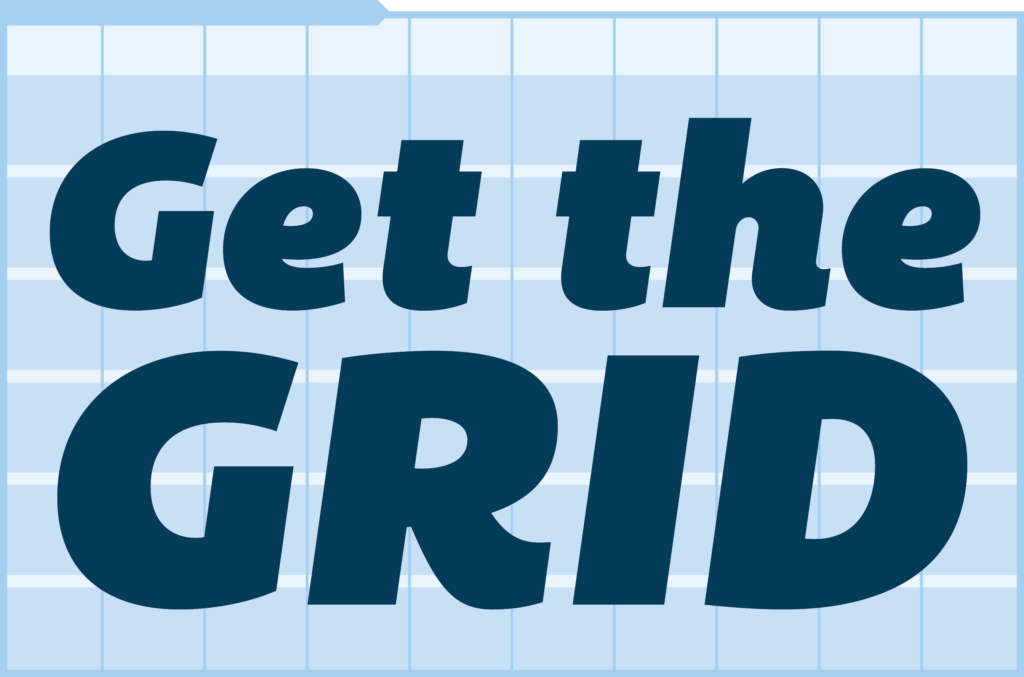 See the Full Festival Schedule
---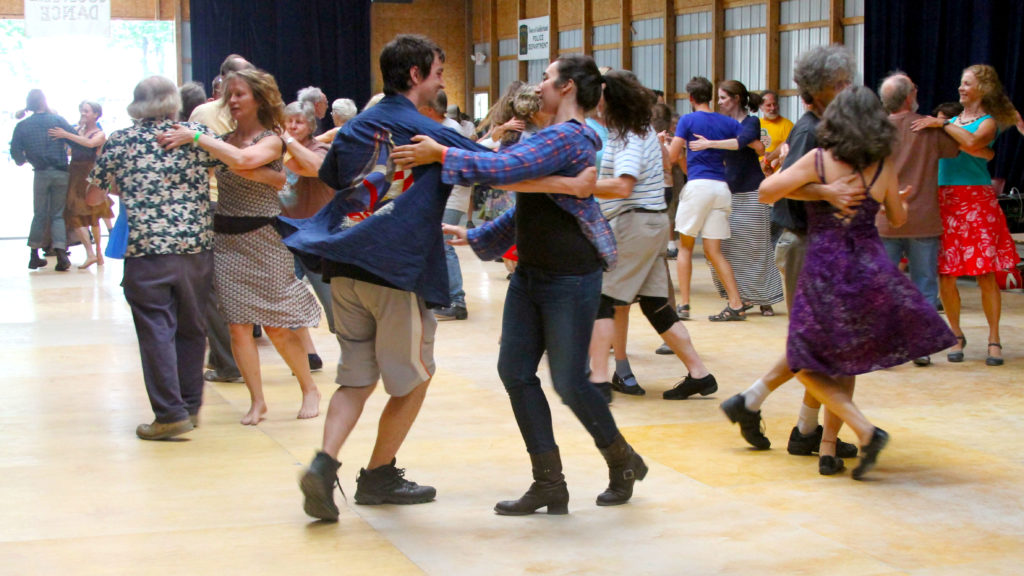 DANCING
Dance and learn: Contras, English Country, Sean-nós, Quebecois step dancing, and more, all day and evening long, on a wooden floor with Pete's Posse, Charm City Junction & Footworks Percussive Dance Ensemble, Bon Débarras, and The Vox Hunters with callers Ron Blechner and Janine Smith.
---
Old Songs is a family-friendly festival of folk, traditional, Celtic and regional music and dance, known for its relaxed atmosphere, interactive sessions and workshops, hands-on experience and participatory nature. In addition to three concerts there are over 100 daytime workshops, dances or performances.
---
Sponsors
---
Media Partners