Happy Traum & Jim Kweskin • Low Lily • Jerron "Blind Boy" Paxton • Bon Débarras • Ellis • Alderson, Foley & Murray (of The Yanks) • Máire Ní Chathasaigh & Chris Newman • The Gaslight Tinkers with Choc'late • Elizabeth Laprelle & the Family Band • Beppe Gambetta • Maivish • Christine Lavin •  Bob Franke • The Vox Hunters • Joe Jencks • Confluence • Peter Mayer • Joel Mabus • Stu Fuchs •  Anne Hills • John Roberts • Fennig's All Stars • 3 Ravens • Rare Spirits • Peter & Mary Alice Amidon • Stefan Amidon • Ron Gordon • John Dickson • Arm-of-the-Sea Theater • Roger the Jester • Windborne • and MORE!
---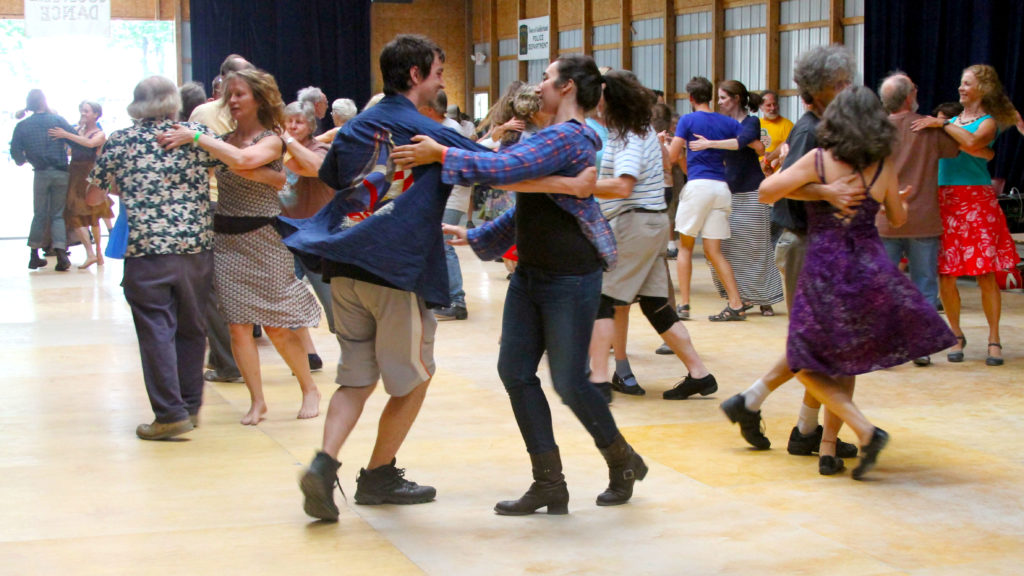 DANCING
All day and evening Contras, Family, English Country, Old Style Irish Step, Quebecois Step, Old Time Appalachian dancing on a wooden floor with music by The Gaslight Tinkers, Maivish, Elizabeth Laprelle and the Family Band, Confluence, The Vox Hunters and Fennig's All Stars with callers Sarah VanNorstrand and Sue Rosen.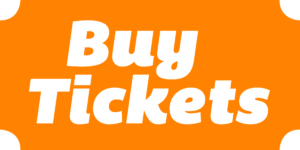 ---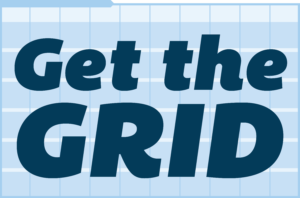 ---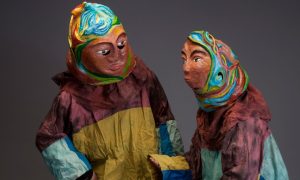 CHILDREN & FAMILIES
Come see family-friendly performances, laugh with Roger the Jester, and participate in the Great Groove Band. Families will enjoy See La Cosecha/The Harvest by Arm of the Sea Theater! Two Shows on Saturday: The story of an immigrant farm worker, Cesar is a young man from Central America who comes north looking for work.
---
Old Songs is a family-friendly festival of folk, traditional, Celtic and regional music and dance, known for its relaxed atmosphere, interactive sessions and workshops, hands-on experience and participatory nature. In addition to three concerts there are over 100 daytime workshops, dances or performances.